The Chief Transformation Officer Summit was held on 25 October 2023, at the Garden Ballroom of PARKROYAL COLLECTION Marina Bay. This gathering showcased a remarkable assembly of over 15 C-suite speakers who delivered top-notch content. Moreover, it provided a platform for over 60 leaders from the field of transformation in the region to engage in valuable networking opportunities and thought-provoking discussions.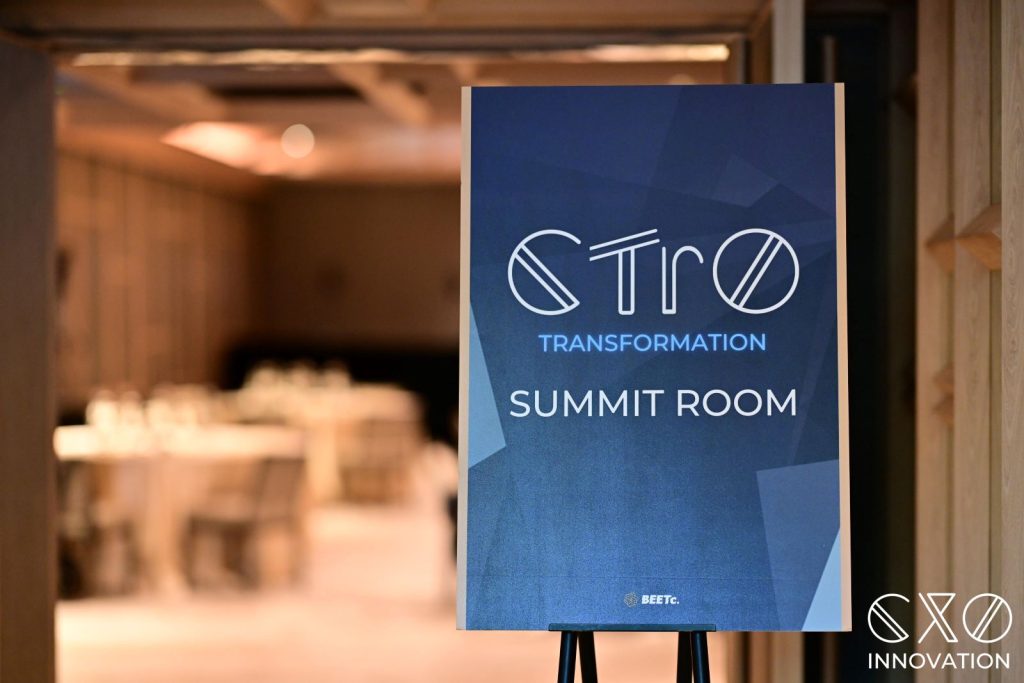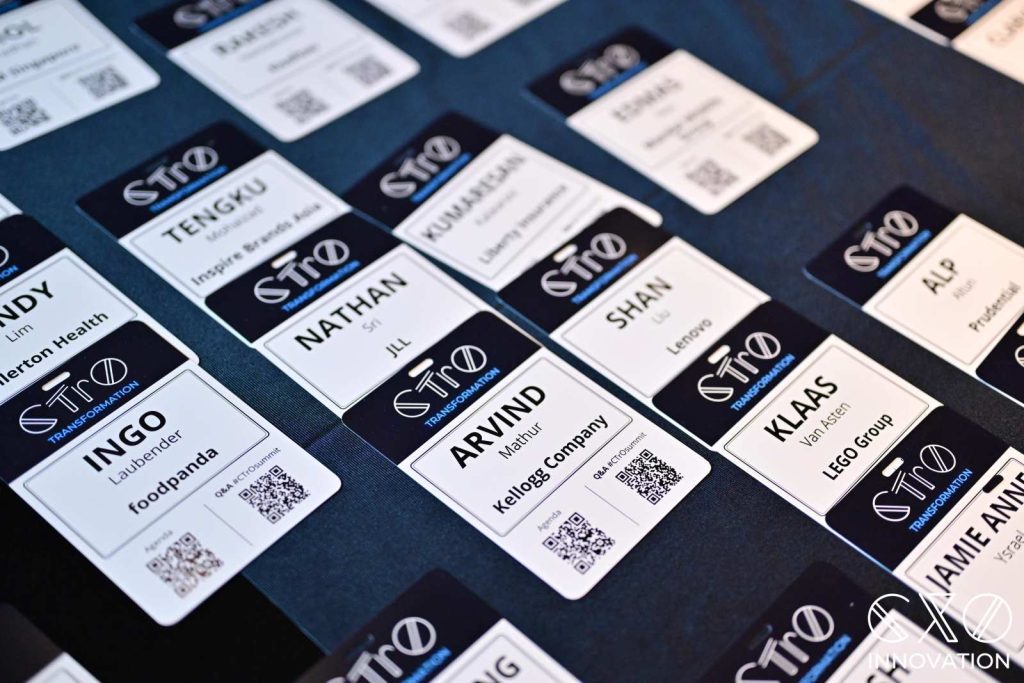 During the Chief Transformation Officer Summit, our attendees formed a diverse and inclusive cross-section of organisational roles and industries. Impressively, over 25% of the participants held Chief-level positions, while close to 40% occupied key roles such as Vice Presidents, Directors, or Leads. Furthermore, over 25% of the attendees were Heads of their respective departments, highlighting the strong presence of key decision-makers in our audience. This varied representation enriched the event's discussions and insights.
Our audience encompassed a wide range of industries, with the Consumer Goods & Retail sectors being the most prominent. They were closely followed by significant representation from the Banking & Financial Services industries. This diverse blend of roles and industries significantly enriched the event, fostering insightful discussions and facilitating valuable exchanges. Notably, over 70% of the attendee companies had a headcount exceeding 1000, underlining the event's appeal to larger enterprises and their leaders.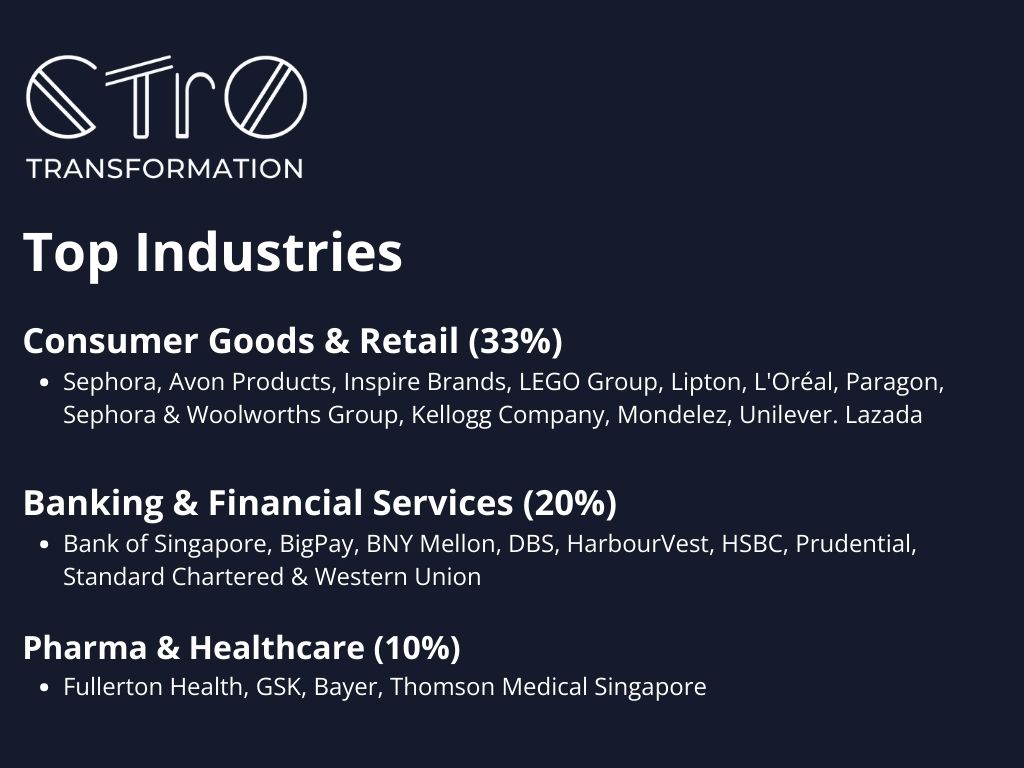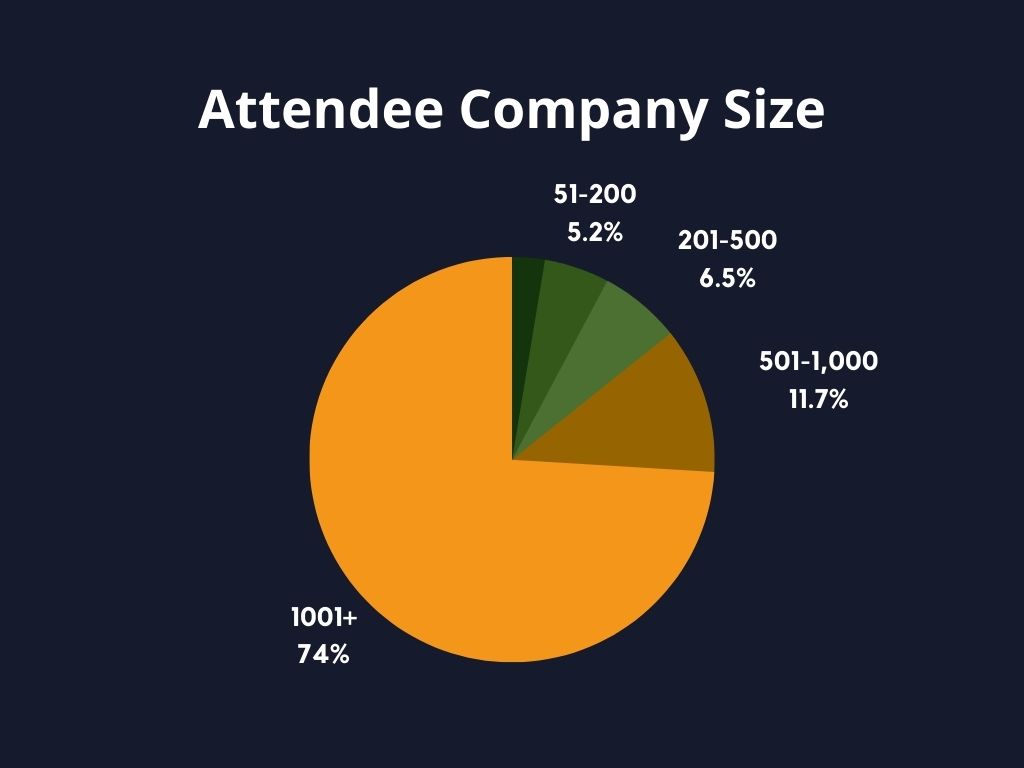 A noteworthy aspect of the summit was its concurrent scheduling with the Chief Customer Experience Officer Summit, both of which took place at the same venue simultaneously. This arrangement provided a dynamic and multifaceted networking experience for all participants, enabling cross-pollination of insights and discussions between these closely related domains.
Now, let's recap the key topics and discussions that took place during the summit.
AI & Work Management
We were privileged to have Daniel Iversen, Head of Revenue Solutions, APAC at Asana, as our opening speaker. His enlightening presentation centred on the theme of "Humans + AI: The Perfect Mix to Remove Digital Friction." Daniel emphasized the essential role of AI in shaping the future of work. He also shared valuable best practices on how teams can harness the power of AI to make informed decisions and accelerate goal achievement by focusing on what truly matters.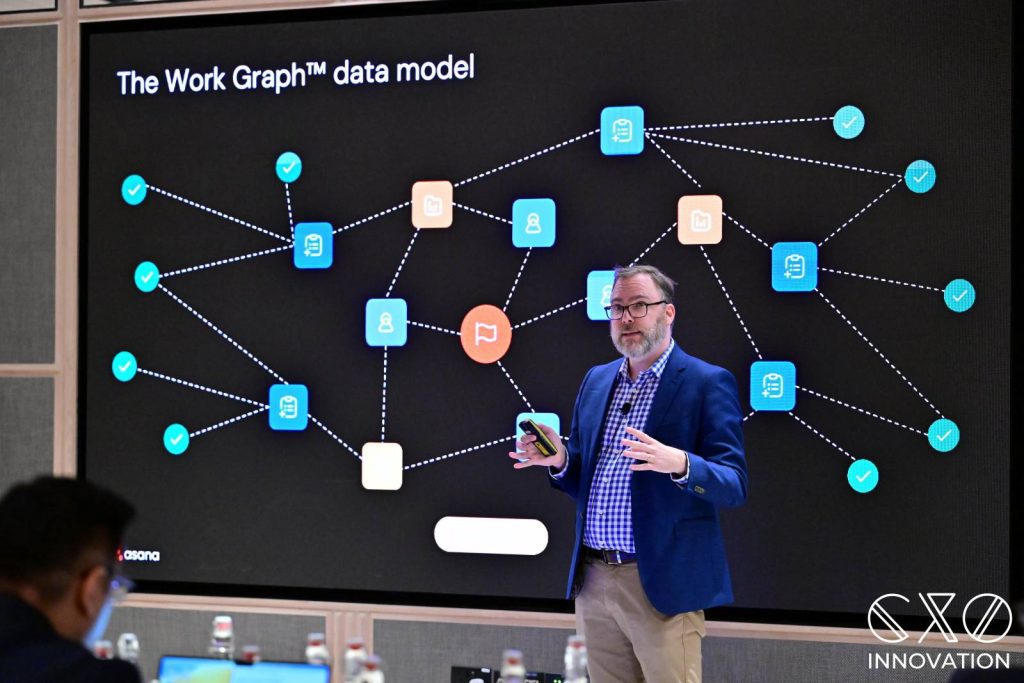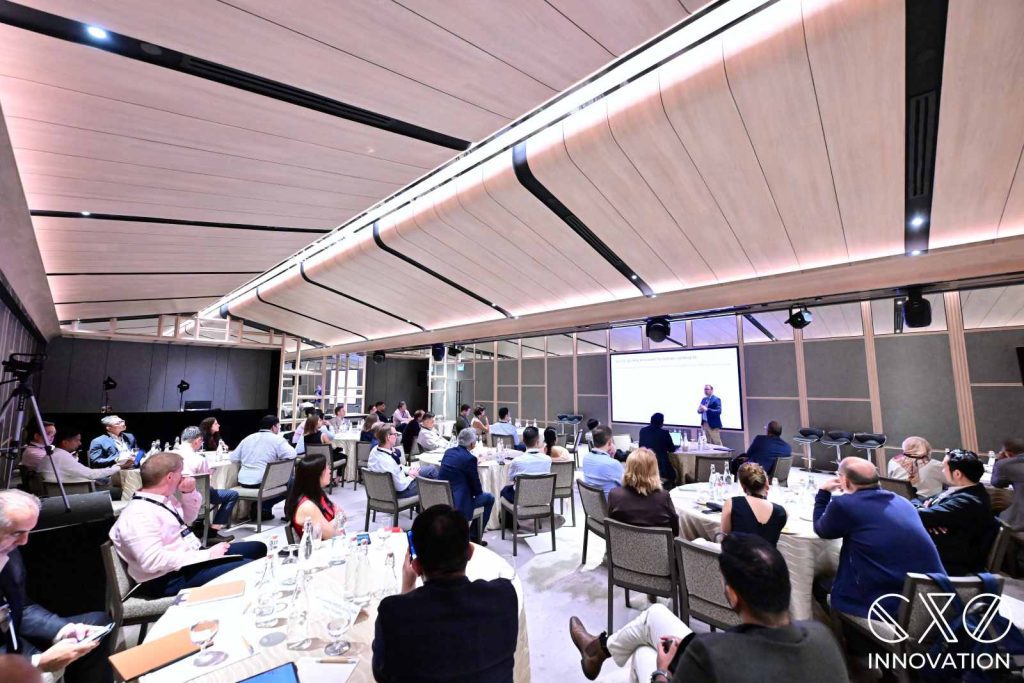 Digital First
Following that, we hosted an interactive panel discussion featuring questions directed to our panel. The focus of this engaging session was "From Digital Transformation to Digital-First: Putting People First, Technology Last". It provided a platform for insightful discussions on the integral role of "People" to ensure successful and sustainable transformation.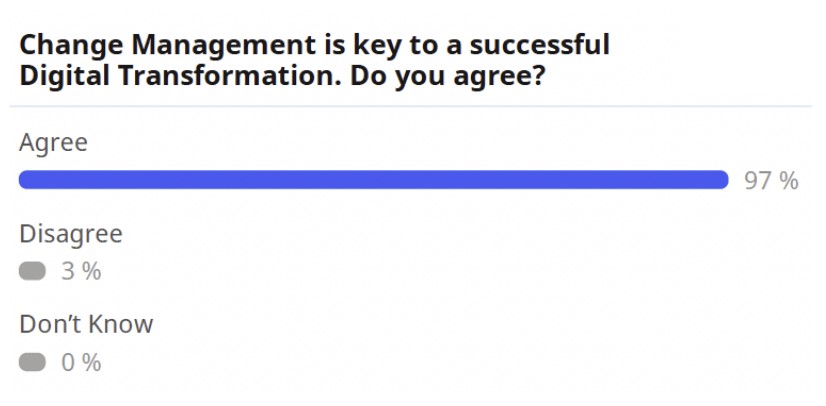 The panel started with a poll question on the importance of change management in digital transformation. The results indicated the significance of managing change in various aspects to enable transformation, which led to the emphasis of "people" from our panel. One of the key takeaways from this panel – Structured communication & feedback loops are critical to drive human-centric & cultural change management. The teams must feel they are part of the journey.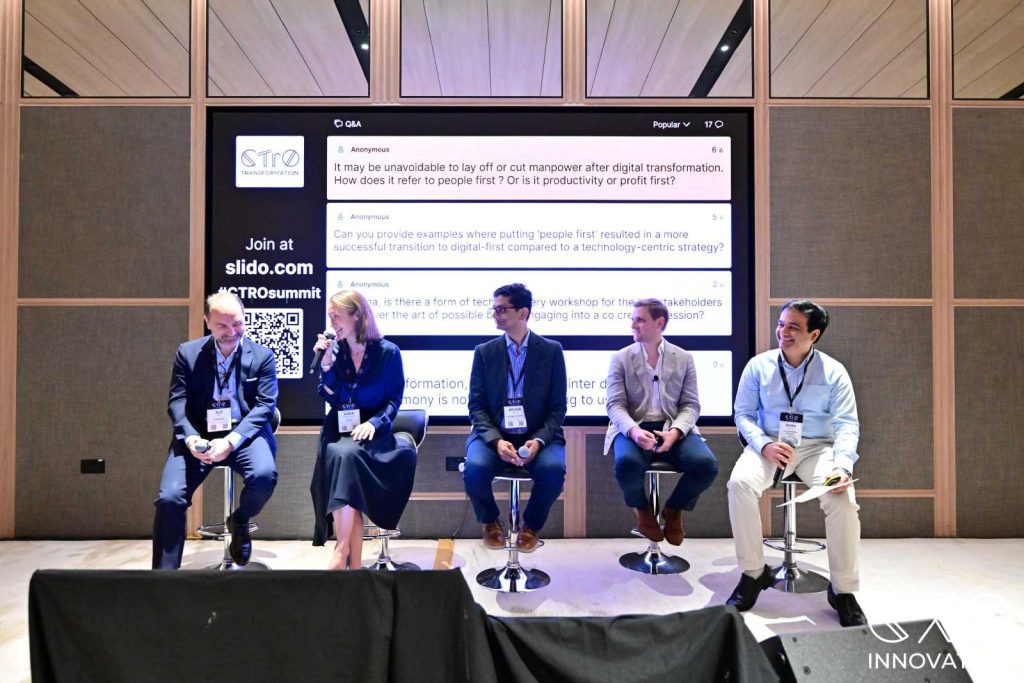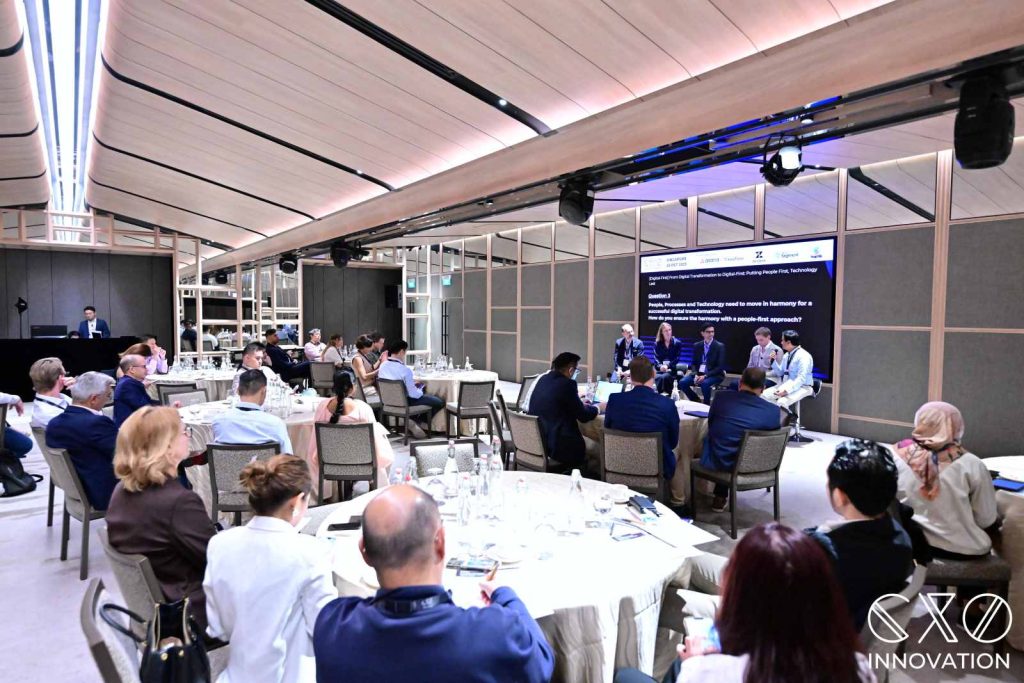 Low-Code
After a productive networking coffee break, our agenda included an illuminating lightning talk that delved into the emergence of low-code and its implications in digital transformation. The presentation was delivered by Suja Raghav, Territory Sales Manager at Kissflow, who shared practical insights and client stories with our attendees, shedding light on this evolving subject.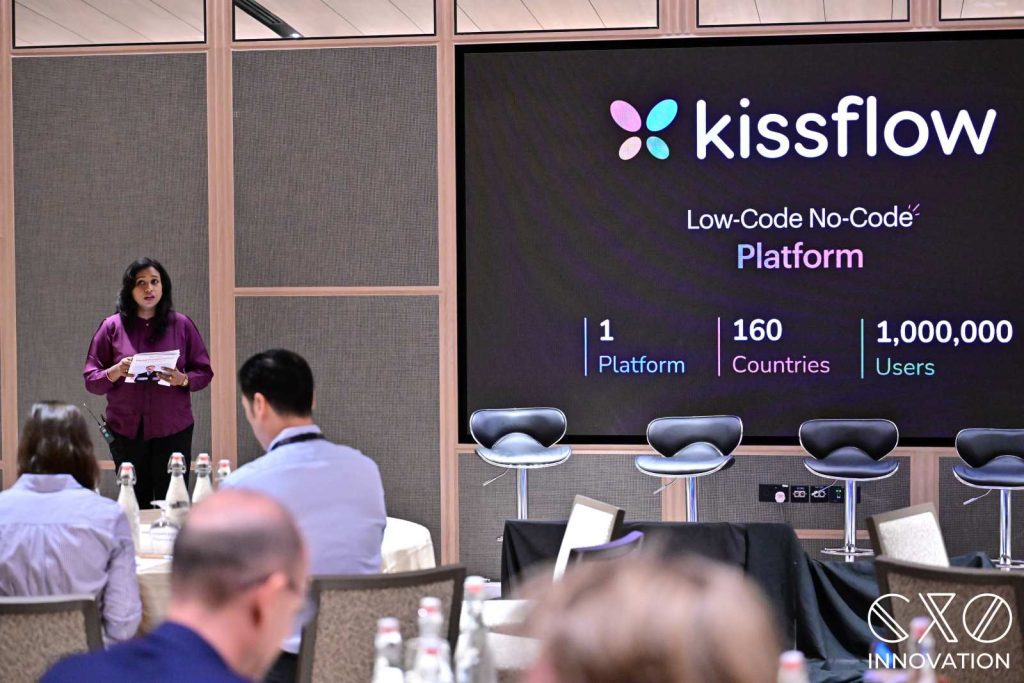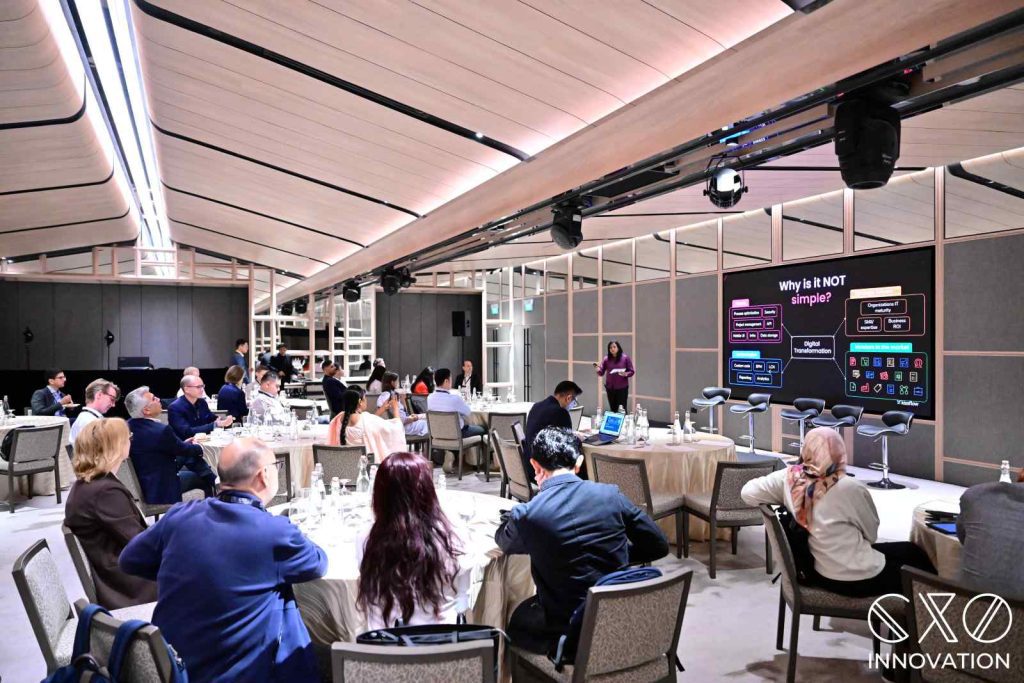 Future of Work
During the following panel session on the "Future of Work," a poll was conducted, posing a question to our audience about the possibility of building and creating culture virtually. The poll results underscored the enduring importance of physical touch and in-person experiences even in the midst of digital transformation. This emphasized the crucial role of human interaction in shaping organisational culture, even in a rapidly evolving digital landscape.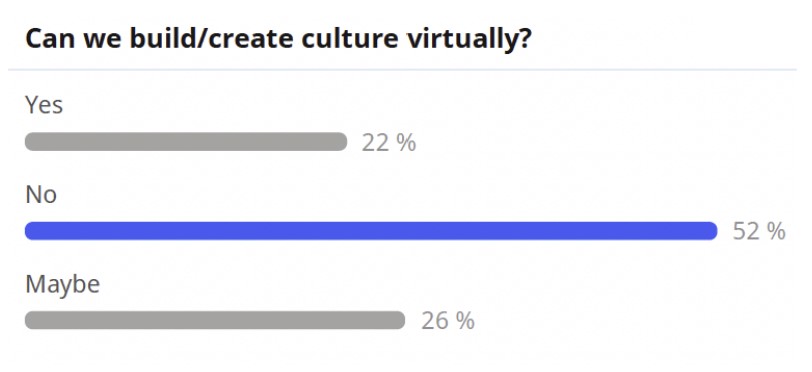 And a takeaway on the Future of Work – Whether we like it or not, our teams are expecting us to change, we need new organisational processes/operating systems to support – new iterative, more agile planning processes, new cross function teaming operating models, compensation, leave policies, working remote policies, performance management, digital tools.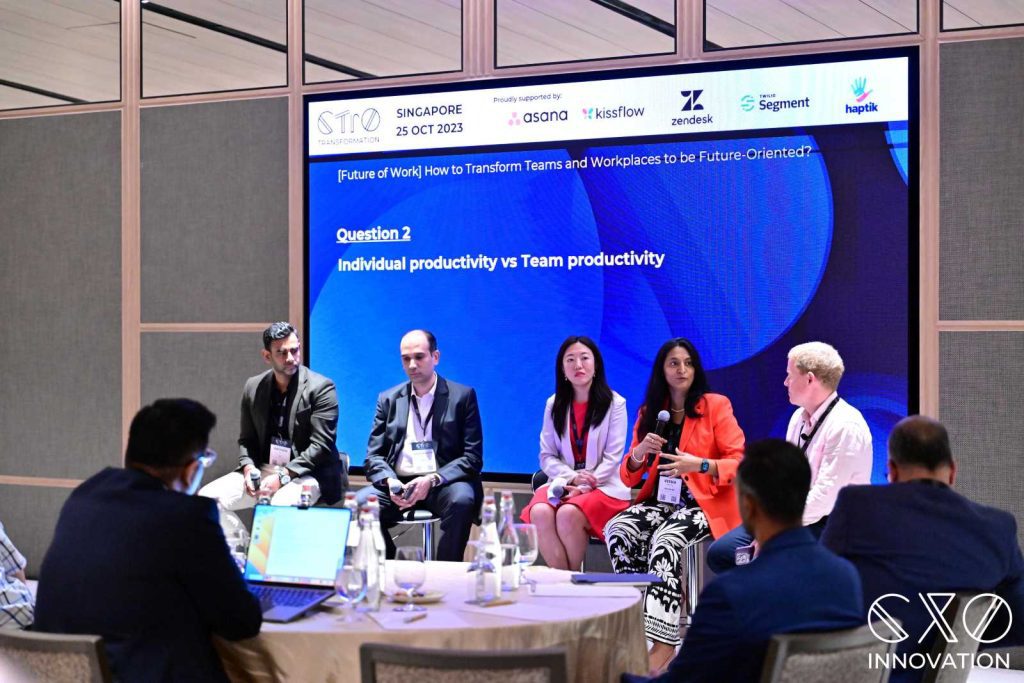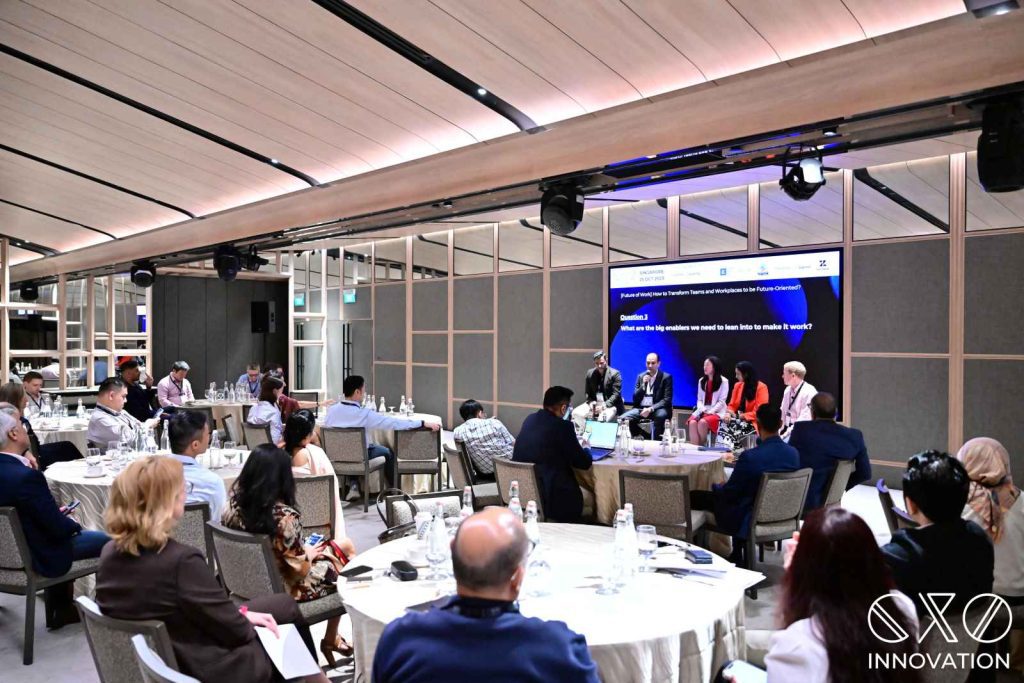 The session also featured a 30-minute roundtable discussion that followed the panel sharing on the stage. This roundtable provided attendees with the opportunity for more in-depth and interactive conversations on the topics that were covered during the panel session. It allowed for a deeper exploration of ideas and facilitated meaningful exchanges among the participants.
Here are the takeaways from some of the tables:
Team Productivity becomes the KEY rather than individual productivity.
The nature of work also becomes important, as why it becomes important to work cohesively together and collaboratively.
Different productivities work for different Individuals: Combining it with Team, NO work is PURE KNOWLEDGE. Teams need to think through roles and deliverables and work together.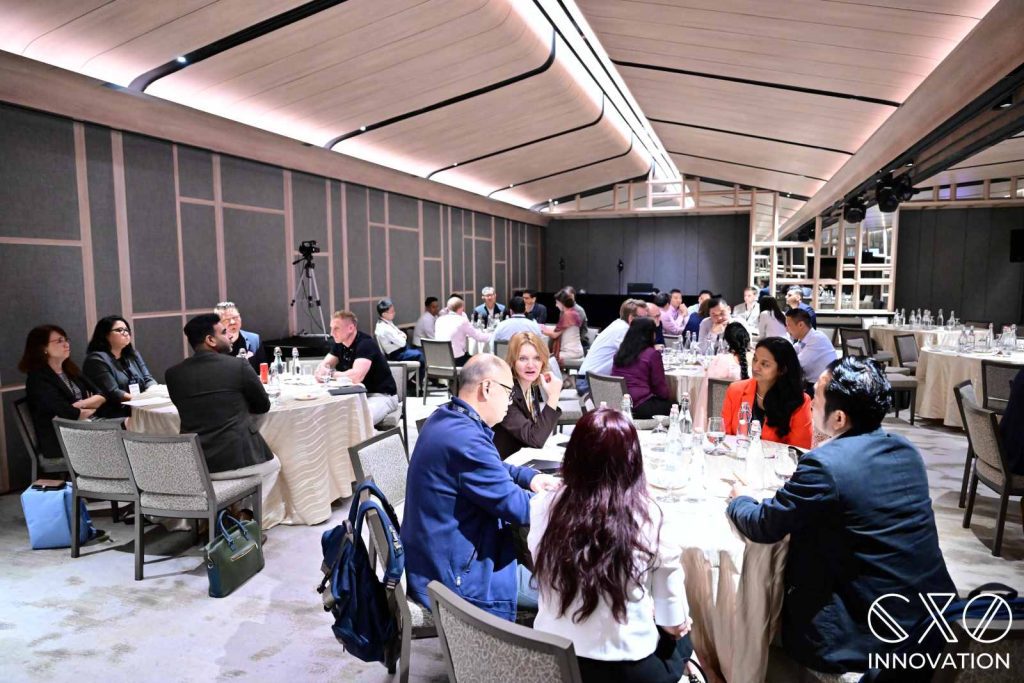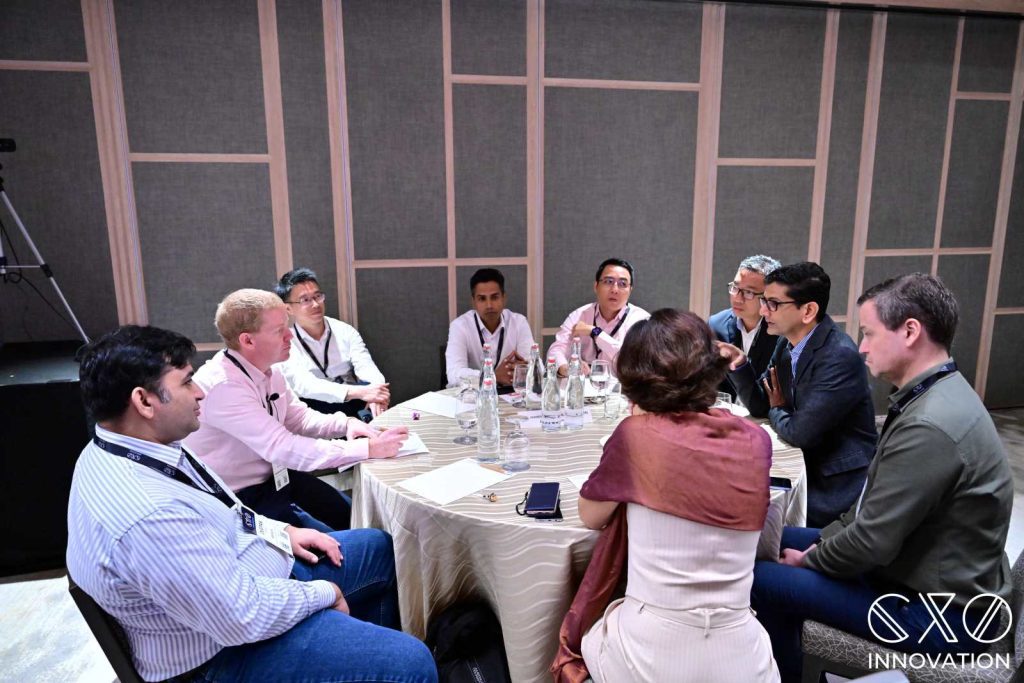 Transformative Tech
In the final session of the day, our panel engaged in a comprehensive discussion focused on the topic of How to Unify Scattered Technologies in Your Organisation to Help Business Thrive. The panelists provided valuable insights and perspectives on a range of crucial talking points, including:
Digital Talent and Culture: As businesses undergo digital transformation, how are you addressing the cultural shifts required? Additionally, how are you attracting, developing and retaining the digital talent needed to drive these changes?
Data and Decision Making: With the rise of big data and advanced analytics including LMLs, how has the decision-making process transformed in your organisation and what challenges have emerged in ensuring the data is used ethically and effectively?
Future Trends and Readiness: From AI to blockchain to quantum computing, which emerging technologies do you believe will have the most profound impact on businesses in the next decade?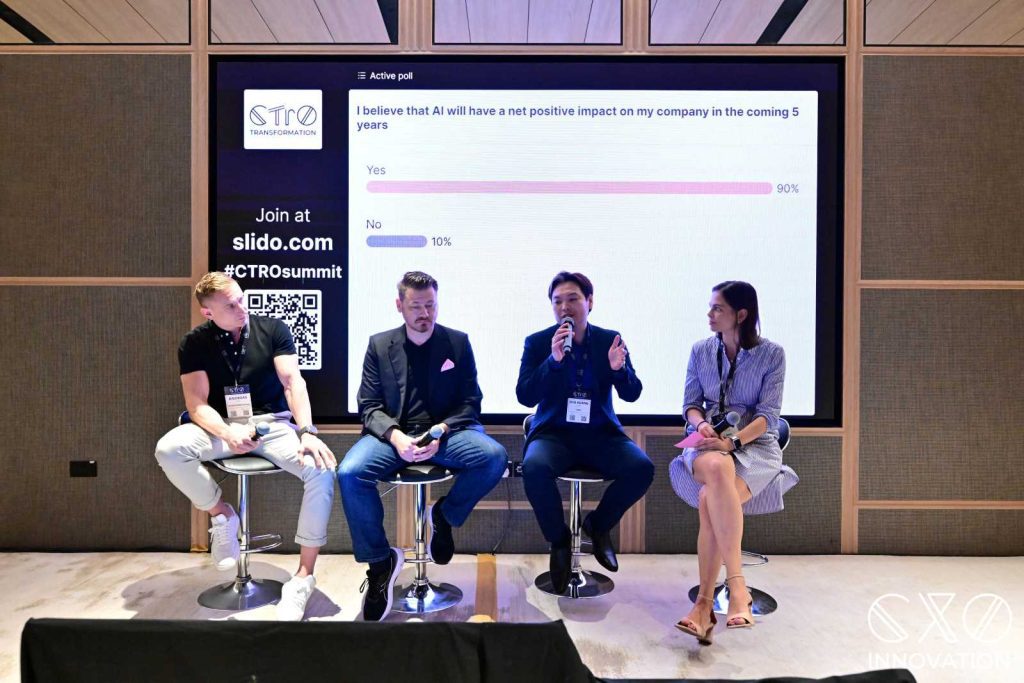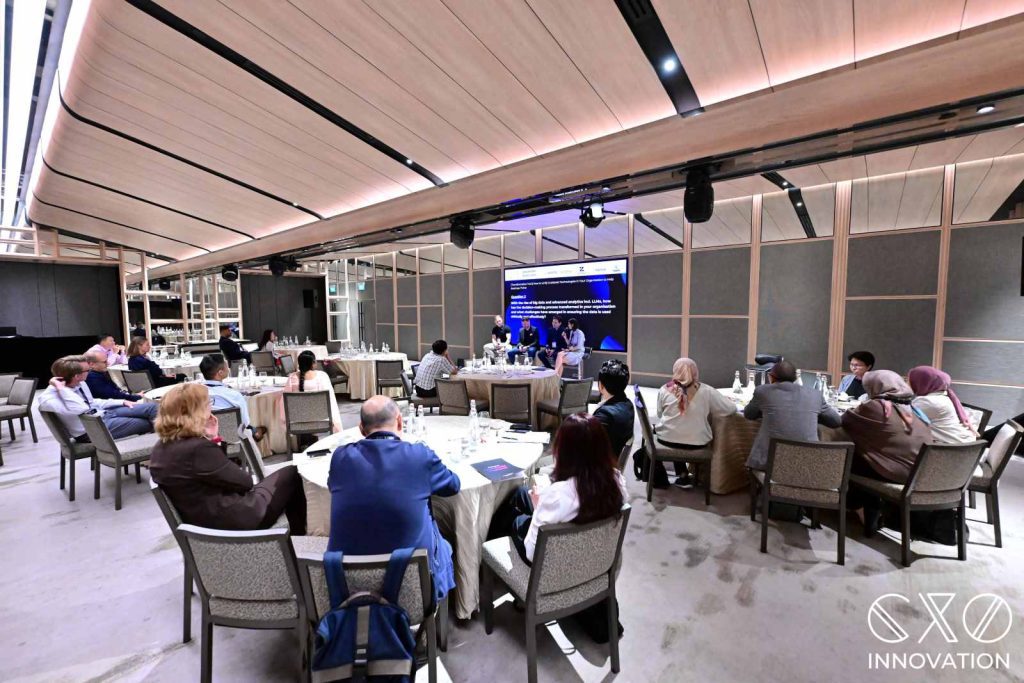 Once more, a heartfelt thank you to all our participants for their valuable time and insights, which greatly contributed to shedding light on the ever-evolving landscape of change.
Future Engagement
We are excited to announce that we will be returning to Singapore and London in 2024! You can find more details about our next CXO event in London at https://cxoinnovation.com/chief-transformation-summit-london.
The CXO Innovation Team is delighted to have had the honour of hosting such an exceptional and interactive community once again. We invite you to stay connected and informed about our future endeavours by following our social media accounts. Exciting updates and events are on the horizon, and we eagerly anticipate your continued engagement in our upcoming activities.
Find us on:
By: Teddy Fung, November 2023