The Chief Customer Experience Officer Summit held at the iconic venue Shangri-La at The Shard London brought together over 60 C-suite executives and featured 15 insightful speakers for an afternoon of panel and roundtable discussions revolving around CX Insights, challenges and forecasting!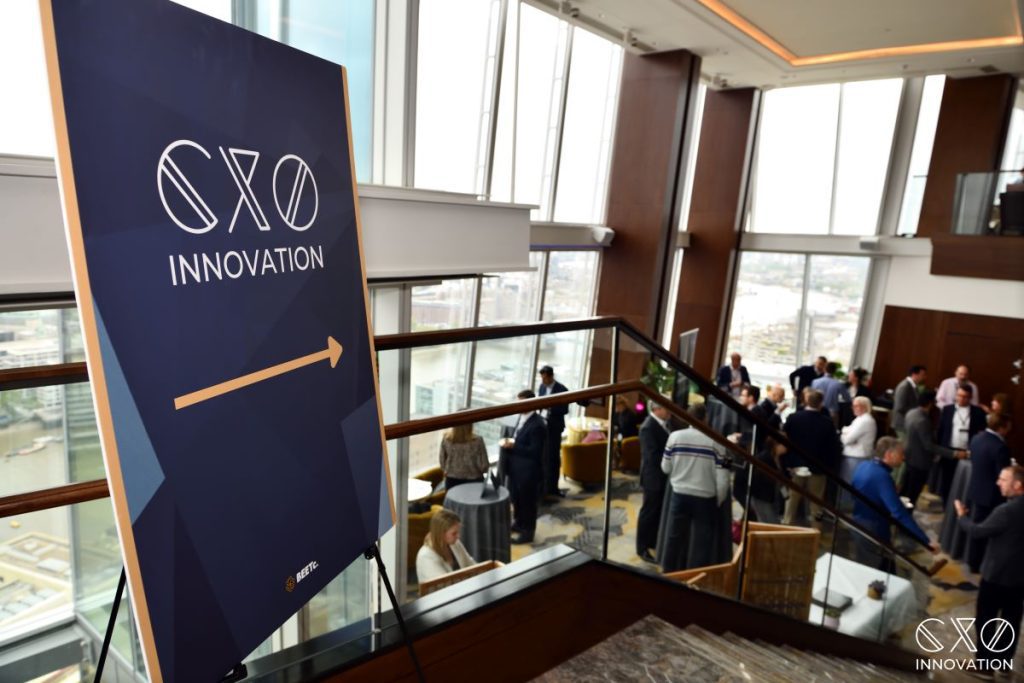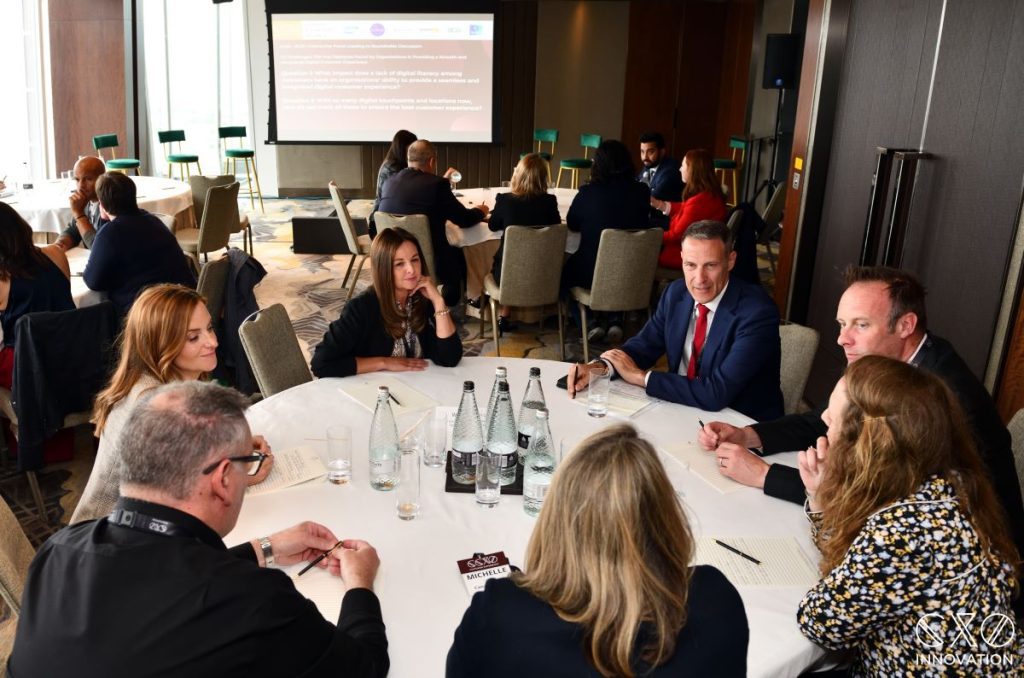 The afternoon opened with a speech from Market Research firm Ipsos, where Jamie Thorpe, Head of Experience Management, spoke on the experience economy and why it matters more than ever and what end customers want right now. Jamie's analogy of "Know me. Hear me. Value me." is a piece to remember and refer to.
We then started with an interactive panel with many questions from the audience around driving customer, employee, and brand experience innovations. Following that we moved onto short panels which set the scene and then roundtables so there was the opportunity for open and inclusive dialogue among participants. These sessions were on addressing challenges in providing a smooth digital customer experience and highlighting the significance of customer lifetime value for CX leaders. The roundtable discussions created a collaborative environment where all participants had an equal chance to contribute, share their perspectives, and actively engage in the conversation.
Some of the key points covered during the summit:
Customer Experience is Paramount
The event emphasised that customers remember organisations for how they make them feel, regardless of the quality of their products. It is crucial for businesses to adopt a customer-centric approach, focusing on creating meaningful and positive experiences. Additionally, the impact of AI on customer experience was discussed during the summit. AI has the potential to revolutionise CX by enabling personalised interactions, predictive analytics, and automation. By leveraging AI technologies effectively, organisations can enhance customer experiences, streamline processes, and provide more efficient and tailored solutions. By aligning and unifying cross-functional teams around the customer journey, organisations can deliver a smooth and integrated experience that revolves around the key moments that matter. Although, when asked during a poll it is thought by the audience that very little of the current roles of those in CX will have been deployed to robots within the next five years.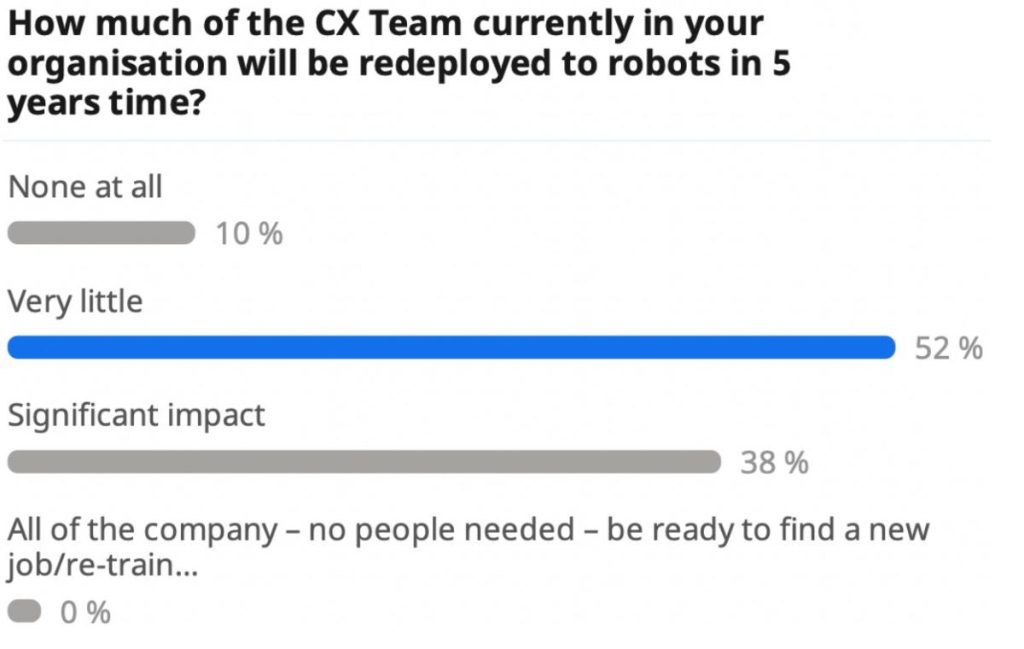 Proactive Customer Strategy
Maintaining a proactive approach to customer strategy is essential. It is recommended to have a clear, prioritised, and aligned customer strategy that integrates seamlessly with the overall business strategy and processes. Reactive approaches may lead to missed opportunities and challenges in meeting customer expectations. By being proactive, organisations can stay ahead of customer needs and deliver exceptional experiences. "Don't move as a clone be a rebel" – Sarah Williams who is Head of Customer Experience and Digital from Westminster City Council commented during the roundtable discussion which we think is a great quote!
Overcoming Digital Customer Experience Obstacles
Organisations face various obstacles when providing a smooth and integrated digital customer experience. It is vital to identify and address these challenges to ensure customer satisfaction. By leveraging advanced technologies, streamlining processes, and optimising digital touch-points, businesses can enhance their digital customer experience. This includes investing in user-friendly interfaces, personalised interactions, and efficient customer support. This panel asked the crowd to think about how their companies are dealing with the convergence of the digital and physical world.
Customer Lifetime Value (CLV) Importance
Felipe Hillard, a speaker representing The Bank of London stated that "Our CX objective is to be able to communicate the value!" CX leaders need to recognise the significance of customer lifetime value. Understanding the long-term value customers bring to the organisation enables better decision-making regarding resource allocation, investment in customer retention strategies, and creating tailored experiences. By maximising CLV, organisations can drive customer loyalty, boost revenue, and create sustainable growth.
The Chief Customer Experience Officer Summit highlighted the need for customer-centricity, proactive customer strategies, overcoming digital obstacles, and leveraging CLV for sustainable success. The final poll of the session to mention was one which helps us understand what you wish you knew about your customers, but you don't….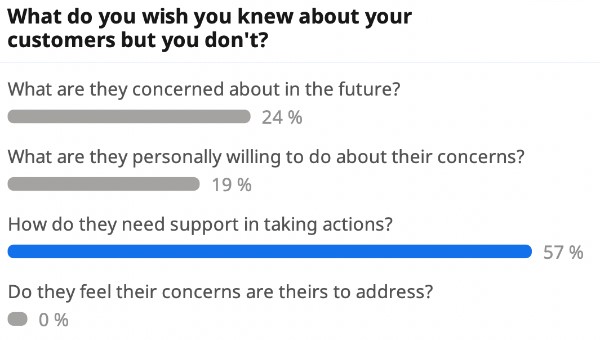 We found that this intimate group were able to network productively, and the agenda format encouraged active listening, diverse viewpoints, and fostered the exchange of ideas and knowledge.
These learnings will serve as a foundation for organisations to orchestrate experiences that win business and build loyalty, as well as enhance customer experiences, foster innovation, and create lasting value in an ever-evolving business landscape.
At this Chief CX Officer Summit, we had over 25% of attendees at the Chief level, and nearly one-fourth of Vice Presidents, Directors, and Leads, while close to 50% were Heads of their respective departments. The Financial Services sector had the largest portion of attendees, with the Real Estate industry and Information Technology and Services industry following suit in terms of representation.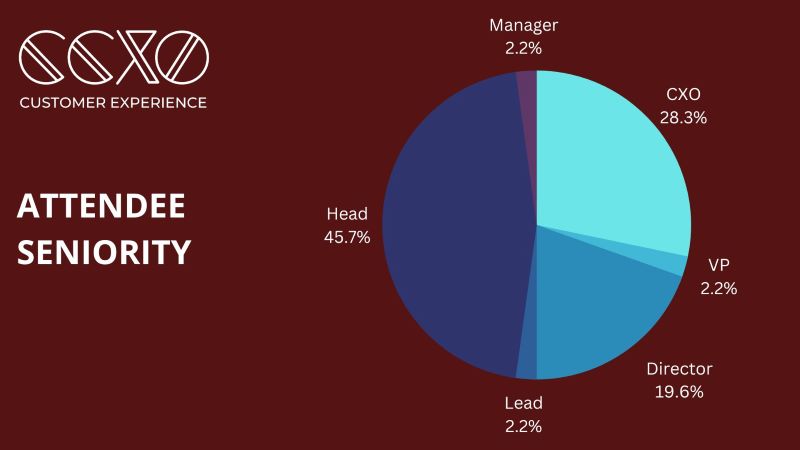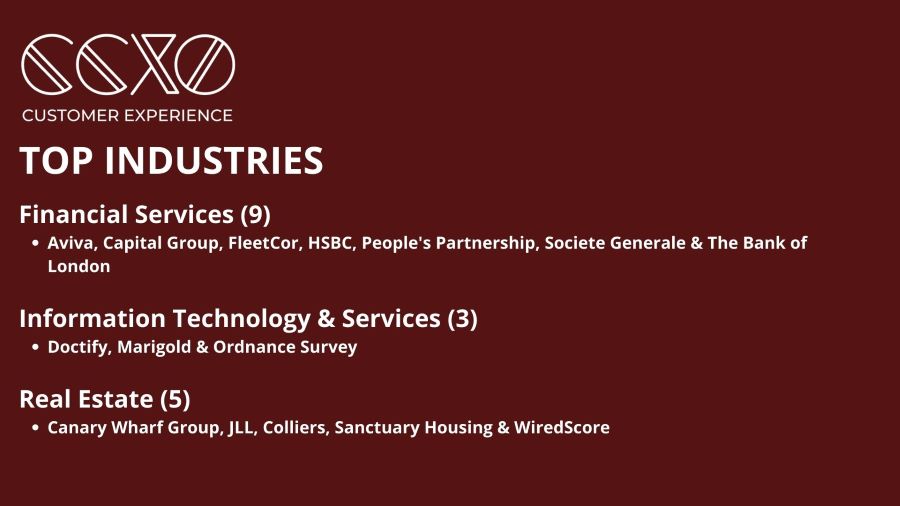 Once again, a big thank you to all our participants for their time and insights helping us shed light on the future of CX! We look forward to hosting you at the next edition!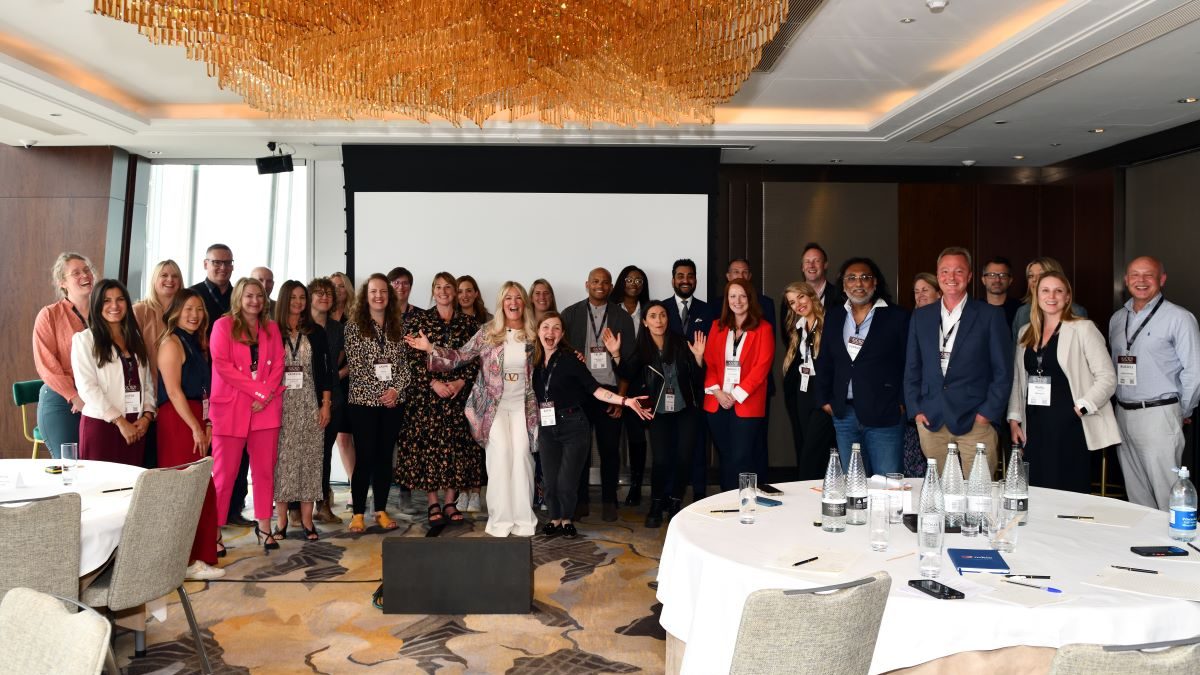 Our next CXO Innovation Summits will take place in Singapore, 25 October. Find out more information below.
Chief Transformation Officer Summit – https://cxoinnovation.com/chief-transformation-summit-singapore
Chief Customer Experience Officer Summit – https://cxoinnovation.com/chief-customer-experience-summit-singapore
And for our EMEA based colleagues, the next offering we have is our MarTech focused summit, on 16 & 17 November – https://themartechsummit.com/london
Find us on:
By: Catherine Collinge, June 2023